Image 1 of 1
Most courses have assigned reading ("course literature") which you are expected to read over the duration of the course. You will find information on the assigned reading for your course either through the course syllabus or the course home page in the learning platform Canvas.
Canvas: Learning management system
In Canvas you will find homepages for all of your courses as well as a homepage for your programme.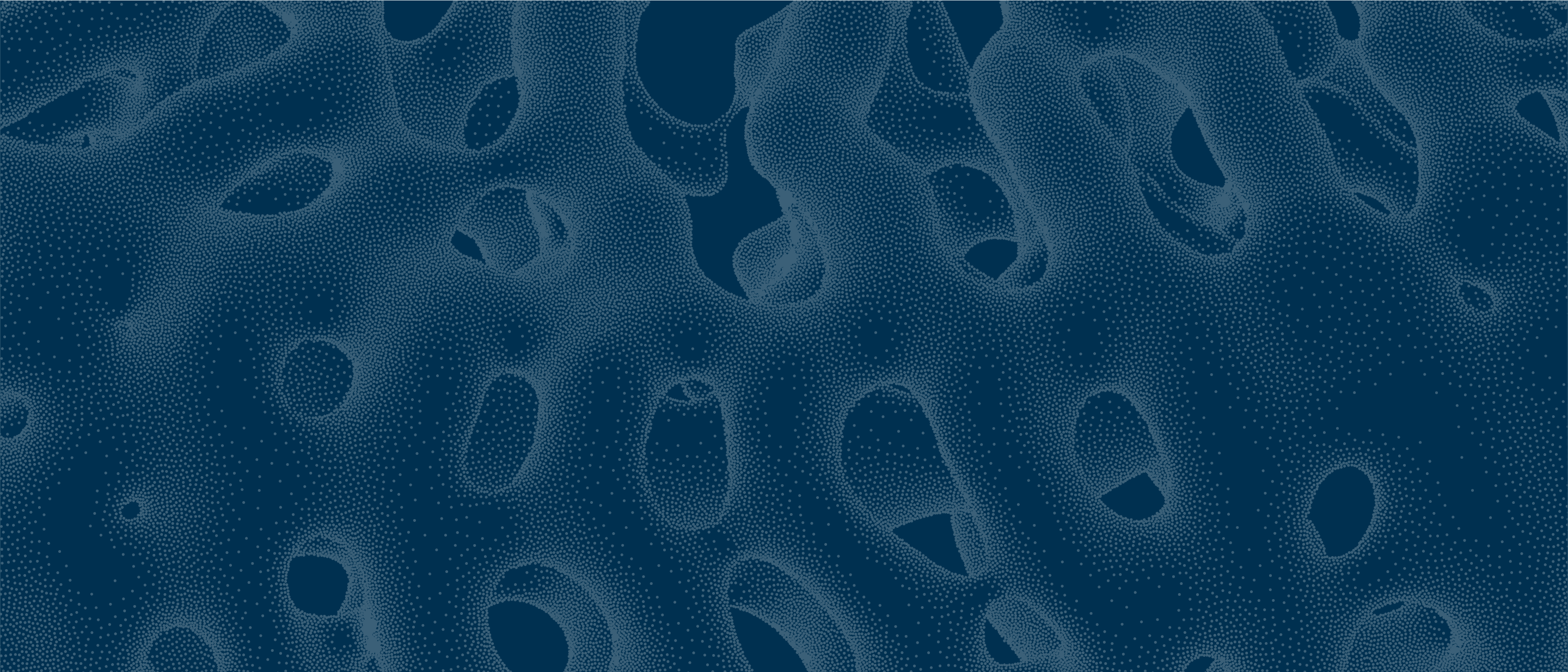 Course syllabuses
Here you can find course syllabuses.
New course literature
Some of the assigned reading may be books. Most of the books used in Chalmers' courses may be bought in Chalmers' Student union's store STORE at campus Johanneberg or Kokboken at campus Lindholmen.
(Opens in new tab)
Second-hand course literature
On bulletin boards in section rooms and the union building you may find advertisements for second-hand books. Buying second-hand is good way to get hold of course literature, but pay close attention to buying the edition of literature used in your course.
Borrow course literature
Some course literature is also available to read and/or borrow at Chalmers library – sometimes also in digital form. In addition to books, the library also has an extensive collection of databases and journals.
(Opens in new tab)