Image 1 of 1
To apply for exchange studies, you must apply in time. The application is open in two time slots depending on whether you are traveling within or outside Europe. Here you will find out how and when you apply for exchange studies. You make your application in the Moveon system.
How to apply for exchange studies
When the time comes for you to start considering applying for exchange studies, you will receive relevant information and be invited to information meetings.
Two periods open for applications
1 November - 1 December for applications to the Global Exchange programme (outside Europe) and UNITECH.
15 January - 15 February for applications to the Erasmus+ exchange programme (within Europe).
Applications are submitted in MoveOn
Check in the Search Portal with Chalmers' partner universities to see which ones are interesting and suitable for your studies . The partner university to which you apply must offer courses that will be recognised by your Chalmers course. You are welcome to read travel reports from students who have previously been on exchange. You may also contact an international coordinator for guidance.
Create an account in MoveOn
Complete the required information (only fields marked with a red asterisk are compulsory):

personal details;
study background
Partner university to which you are applying (up to four options)

upload any attachments (architects must attach a portfolio, instructions for the portfolio can be found in the appendix under "Regulations and selection" below);
click "Submit" when your application is ready to send.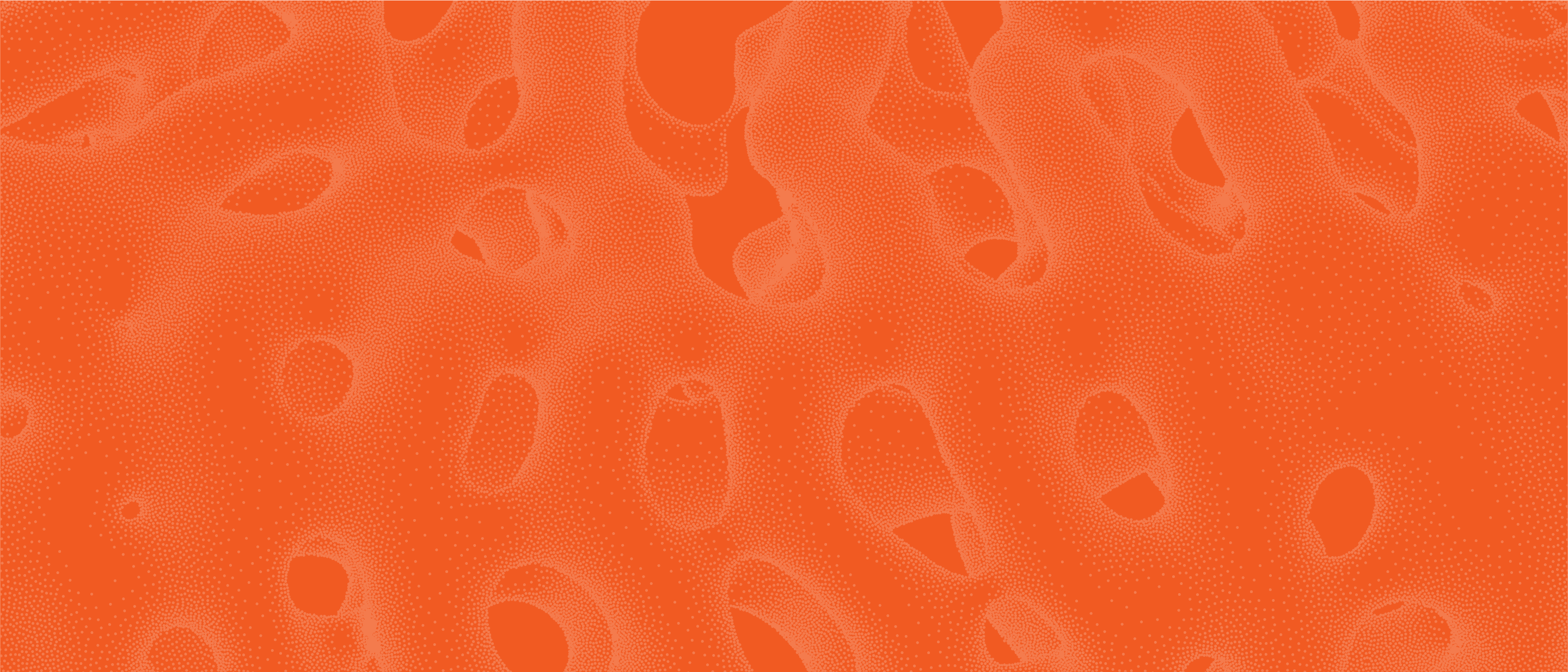 Search portal - MoveOn
All Chalmers' partner universities are listed in the Search portal and you can read travel reports from past exchange students.
(Opens in new tab)
Regulations and selection
Exchange studies are selected based on grades. Below, you can read the regulations and how to comply with them, plus how the various exchange programmes are selected. (only in Swedish)
Study-planning
To avoid your total study period at Chalmers being extended, courses you take abroad must be accredited by your Chalmers course. Your chosen courses will be agreed with your director of studies before the exchange so that your credits can be transferred later.
Financing
You will have the opportunity to receive grants/scholarships for your studies abroad. These vary depending on the destination, but all students may receive a grant , either directly from Chalmers or the Erasmus+ exchange programme.
Studying abroad with a disability
Students with disabilities can definitely go on exchange studies. Contact the study support coordinator to get an English translation of your reply from Nais, showing what kind of support you have got at Chalmers. Thereafter the receiving university will determine if you can be granted the same support. You contact the study support coordinator by sending e-mail to pedagogisktstod@chalmers.se, as well as if you have any questions.