Image 1 of 1
Here you will find general contact information for Chalmers University of Technology.
E-mail
Questions regarding studies, the university or if you require further information: kontakt@chalmers.se
For comments or questions of public authority: registrator@chalmers.se
Telephone
Switchboard 031-7721000
Direct dial 031-772 + extension
Address
Chalmers tekniska högskola AB
Department (or equivalent)
Name of recipient
412 96 Göteborg
Visiting Address
Campus Johanneberg: Chalmersplatsen 1
Campus Lindholmen: Hörselgången 4
Media relations desk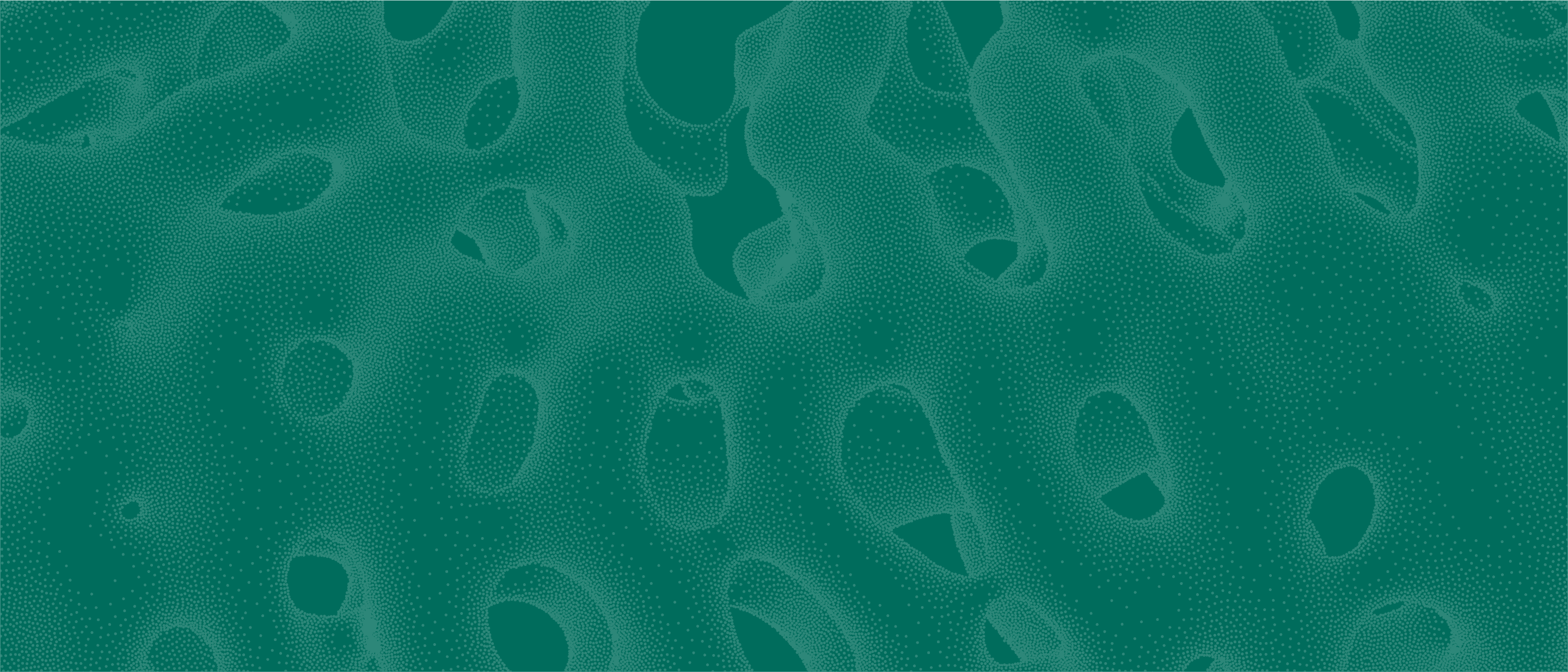 For suppliers
Beside contact information, this site presents information about invoice management, e-commerce and goods and freight.
Whistleblowing if you suspect misconduct
If you suspect or have knowledge about irregularities or misconduct that occur at Chalmers, we want you to tell us about it so that we can investigate and remedy the problems. So-called whistleblowers are important to be able to protect openness and transparency in our society.