Chalmers MasterCard – for more brilliant ideas
Apply for a Chalmers MasterCard and support Chalmers' proud tradition of architecture and engineering.
The Chalmers MasterCard is a credit card and your purchases and withdrawals are listed on a monthly invoice. The card is linked to MasterCard and is valid at millions of points of sale and a million ATMs worldwide.
Every time you buy something with your card, 0.5% of the amount is donated to Chalmers. The money is paid into the Friends of Chalmers fund and awarded to students in the form of scholarships. Every two years, a scholarship is also awarded to an international student, who has the opportunity to study for a master's degree at Chalmers.
Benefits of the Chalmers MasterCard
Travel insurance with cancellation cover.
No annual fee for the first 12 months. Students pay no annual fee for the duration of their studies.
Invitations to exclusive events for Chalmers MasterCard users.
Invitation to lectures and other exciting events at Chalmers.
Apply for a Chalmers MasterCard
Apply for a Chalmers MasterCard with your e-ID. Use the links below.
Terms and conditions and facts
Mastercard scholarship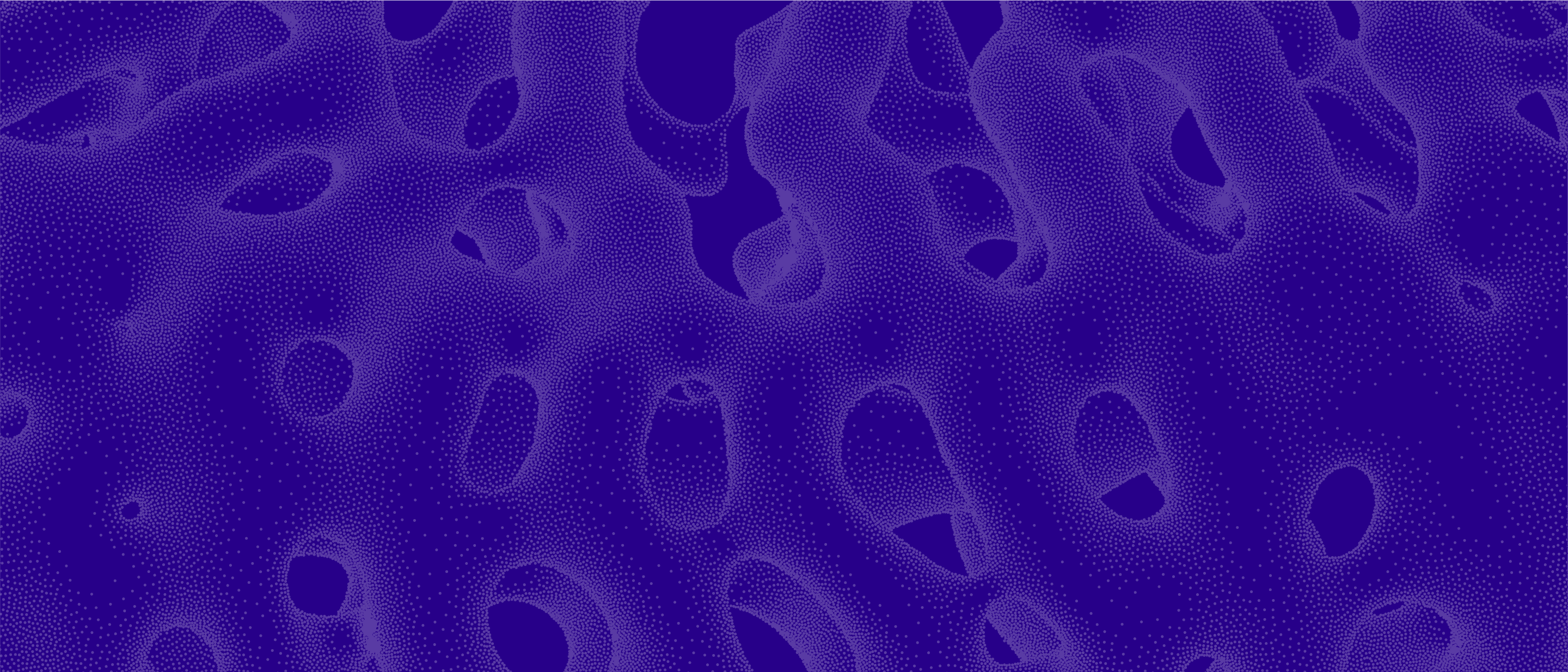 Chalmers Mastercard stipendium
Chalmers Mastercard, together with the Ecster bank, distributes half of one per cent of the card's turnover annually as...