Image 1 of 1
We want to meet you! Therefore, we are attending different physical and digital events as well as hosting our own digital events. This provides several opportunities for us to meet and for you to get to know Chalmers better.
How to get in touch
Many of the fairs, webinars and exhibitions that we take part in are focusing on specific subjects or are aimed at specific countries, so there is something for everyone! We will provide answers to questions about our master's programmes, scholarships, living in Sweden, student life at Chalmers, and much more. Usually, we also bring students and/or alumni to these events so you can ask specific questions and get inspired. See you in our next event!
You can also chat with our current students to get to know more about the student experience at Chalmers and in our different programmes. If you want to get assistance with your application in your own language, we collaborate with education consultans in some countries.
Events for prospective master's students
Come meet us at these events and find out everything about master's studies at Chalmers University of Technology. We can provide you with information on master's programmes, fees, scholarships, how to start the application process and much more.
Chalmers master's on social media
We have a few different channels that focus on our master's programmes and international students. Check them out, get inspired and get in touch with us!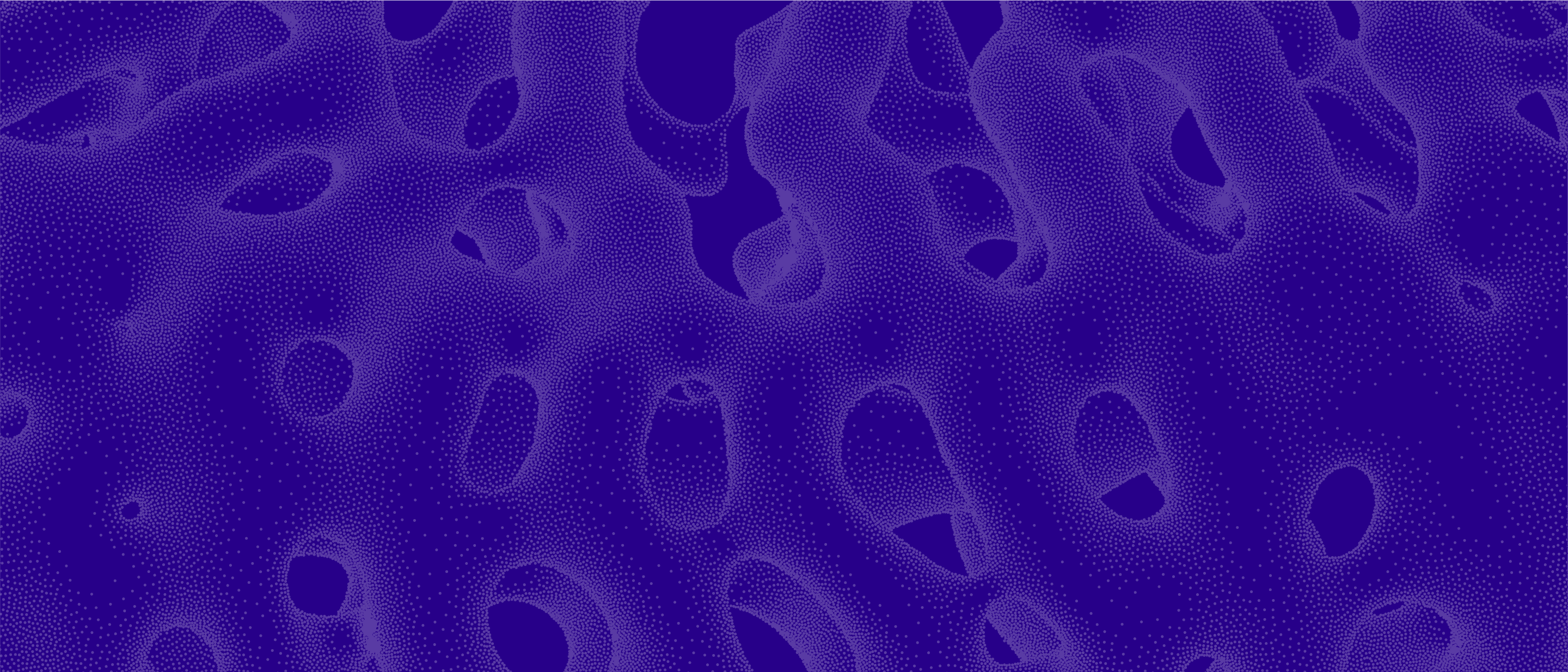 Chalmers master's on Instagram
Our master's students are currently updating about everything realted to student life. Follow us for interesting and fun content!
(Opens in new tab)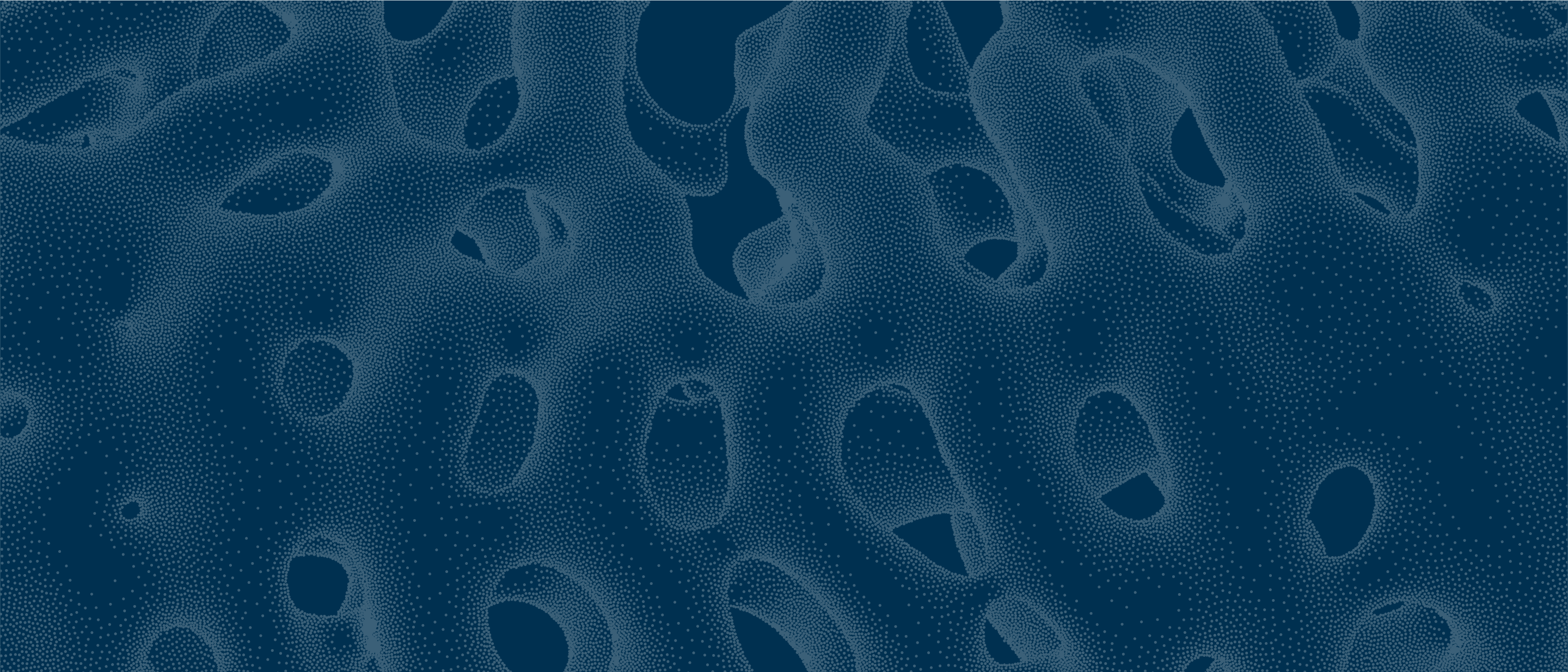 Chalmers master's on Facebook
Check out our Facebook page to stay updated on what's going on at Chalmers and our master's programmes!
(Opens in new tab)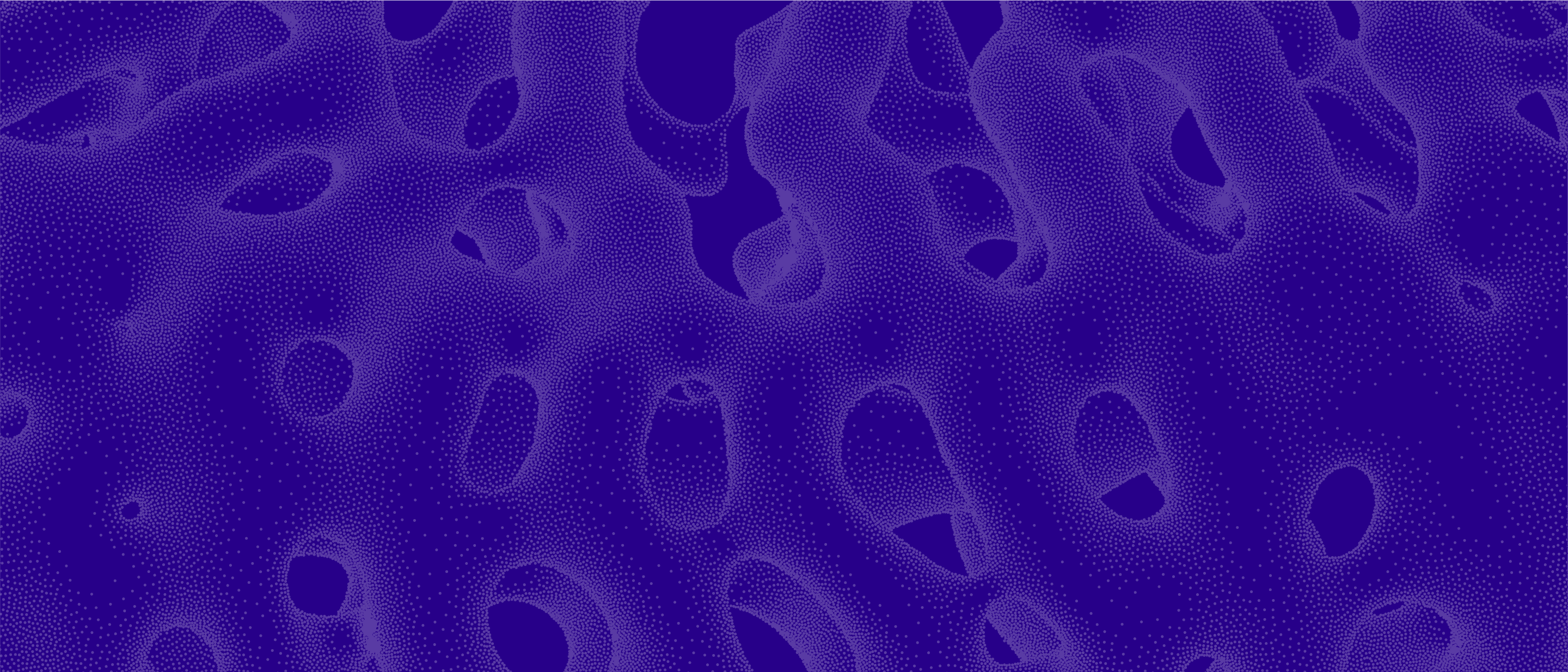 Chalmers master's on YouTube
Here, you can find information about our programmes, house tours, public transport recommendations and much more!
(Opens in new tab)