Food and Nutrition Science
Image 1 of 1
The Division of Food and Nutrition Science (FNS) addresses major societal challenges related to sustainable food production, nutrition and health. We conduct fundamental and applied research, innovation, education and dissemination in Food and Nutrition Science with the aim to provide new knowledge and solutions that pave the way for a sustainable planet and healthy humans.
Research topics span from food chemistry and food technology to molecular and data- driven nutrition (Precision Nutrition).
In Food Science, we focus primarily on marine and plant-based food system for which we develop tools and processes to promote high food quality, minimize losses throughout the value chain and allow nutrient recovery from alternative biomasses.
In nutrition, we focus on human observational and intervention studies as well as cell-based model studies and apply advanced data-driven approaches and state of the art biochemical and OMICs technologies to understand and predict the role of foods, dietary components and dietary patterns in human health. The research is also related to global food security topics in an international context.
Food science for a sustainable bioeconomy
Based on its high nutrient density and low climate impact, seafood can play a crucial role for both food security and a...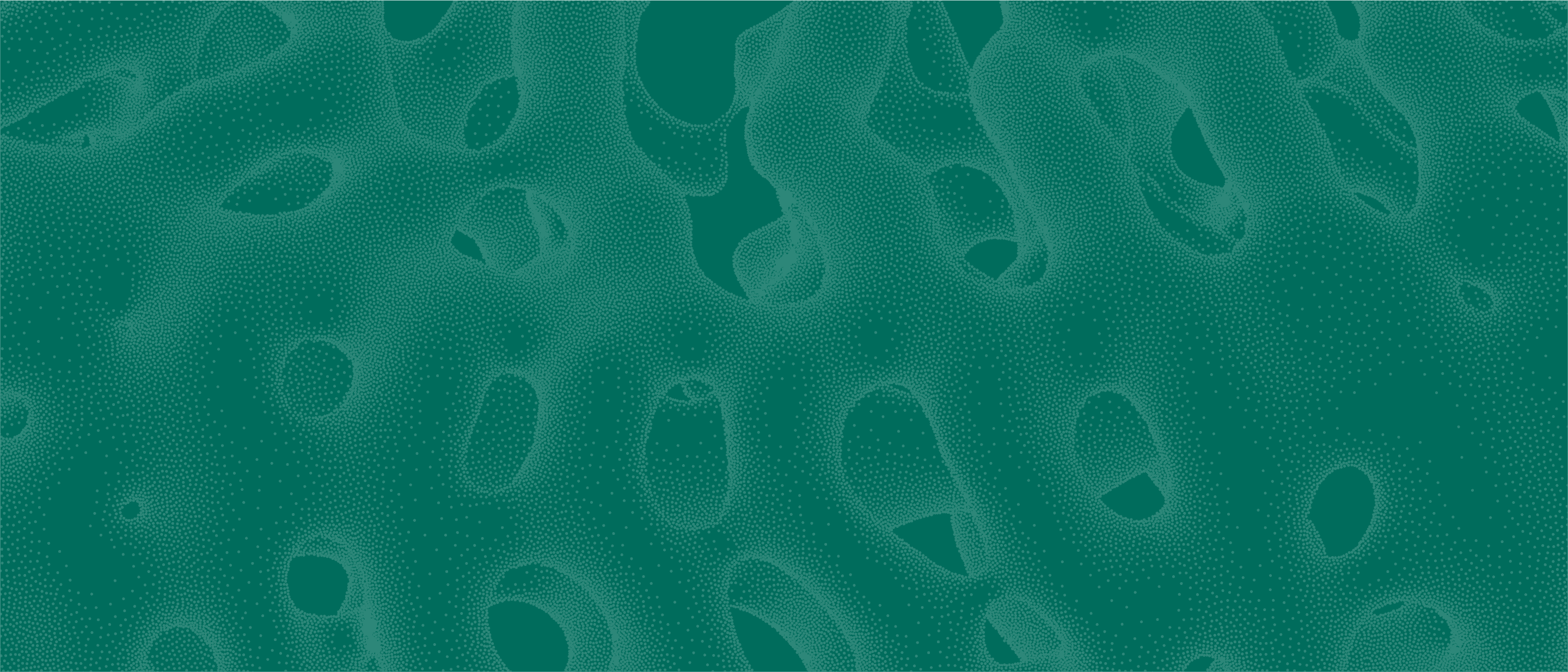 Plant-based food production
The focus is on development of scientific understanding, solutions and technologies enabling transition to a future food...
Molecular- and precision nutrition for health
The overall objective of the research conducted is to improve the fundamental understanding of the role of diet in human health. Plant based-, fiber-rich food and their associated bioactive compounds have a central focus for studies on nutrient profiles, bioavailability as well as in studies on appetite, hormonal regulation and cardiometabolic risk factors and diseases such as type 2 diabetes, cardiovascular disease and some cancers.
We use observational- and intervention studies as well as model systems to study the impact of diets, foods and food components in interaction with host genome, molecular phenotype (proteome and metabolome) and gut microbiota.
Our aim is to provide both mechanistic understanding as well as prediction of health and disease outcomes. Nutritional metabolomics (MS-based) is extensively used to develop and validate biomarkers of dietary exposures, characterize the molecular phenotype, discover biomarkers for response/non-response in precision nutrition studies and finding novel biomarkers of early disease or perturbations in the metabolism (metabolome wide association studies).
The group conducts transdisciplinary research in collaboration with international expertise in systems biology, mathematics, modelling and medicine and also with food industry and societal stakeholders for utilisation of results.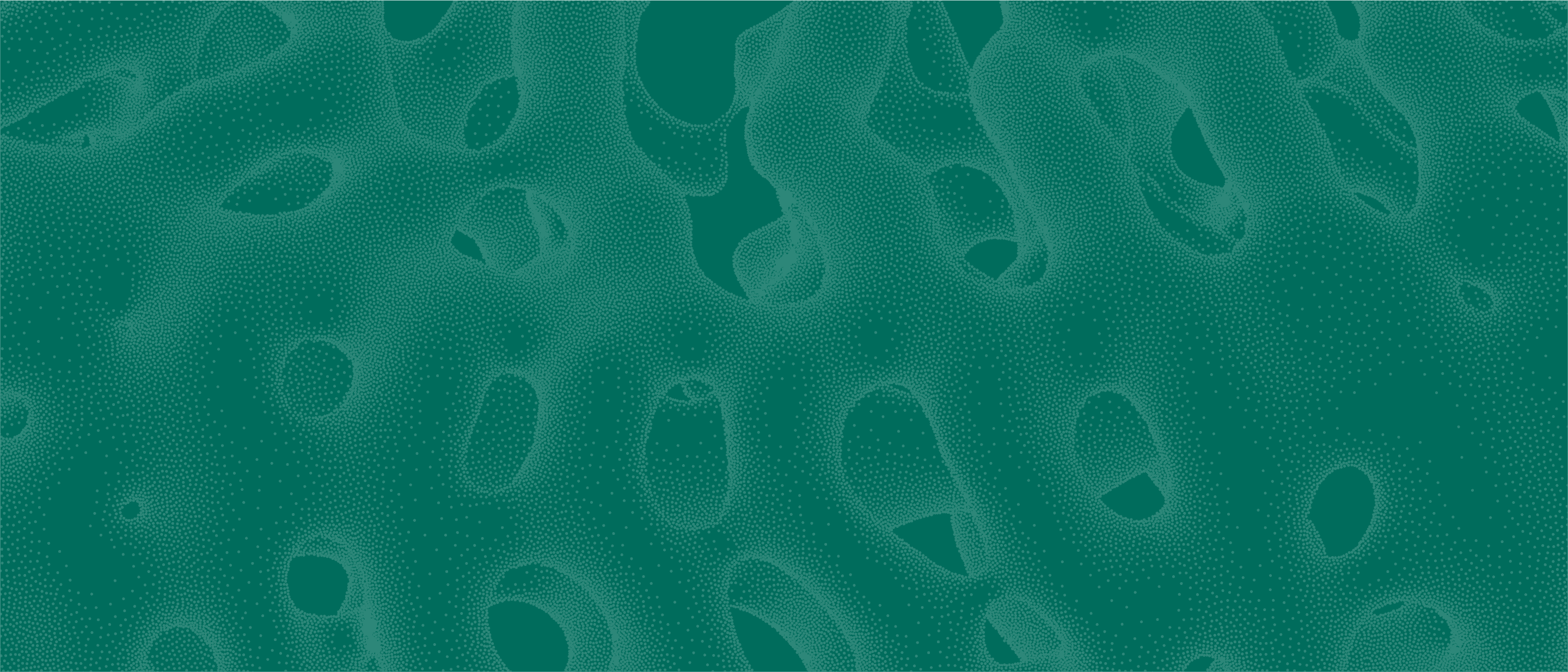 In the area of molecular nutrition, the focus is on the bioavailability of specific dietary components and nutrients, th...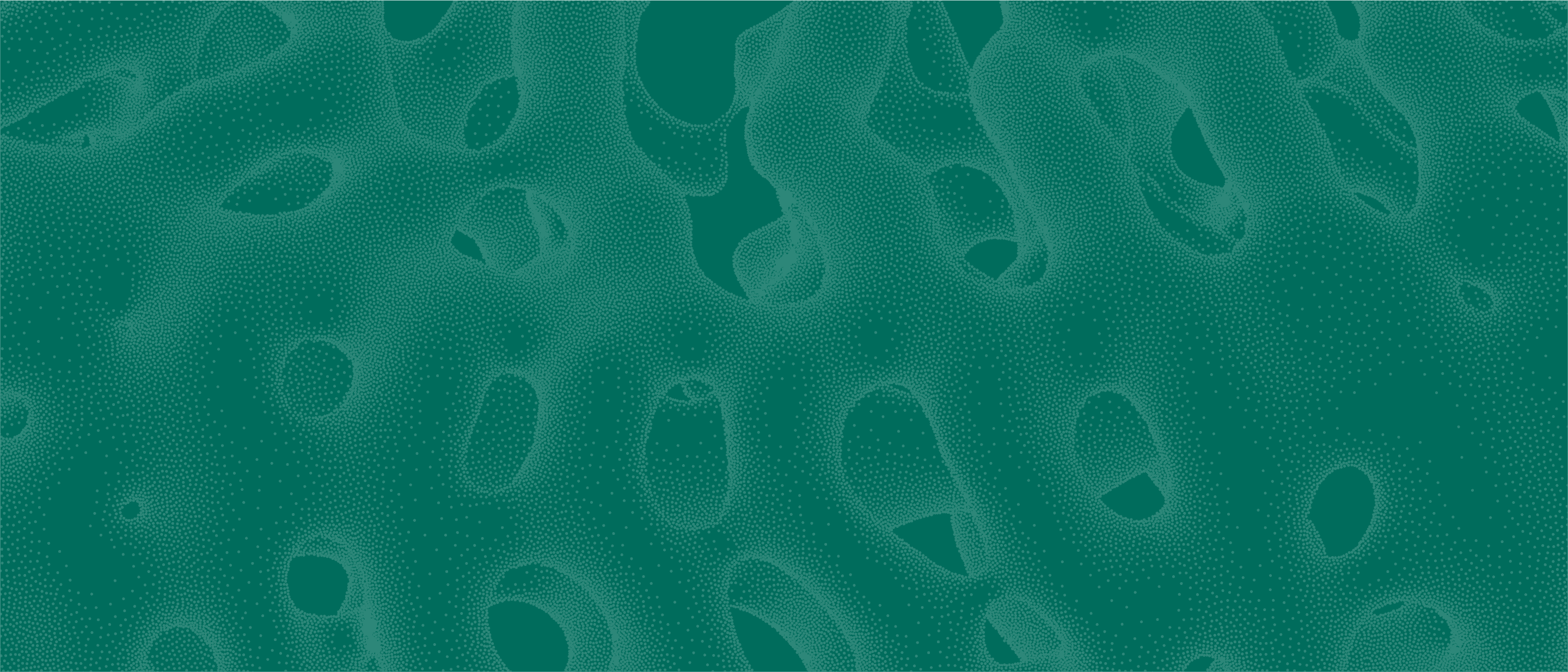 Computational metabolomics
Metabolomics provides a snapshot of the molecular phenotype through comprehensive measurement of the small organic molec...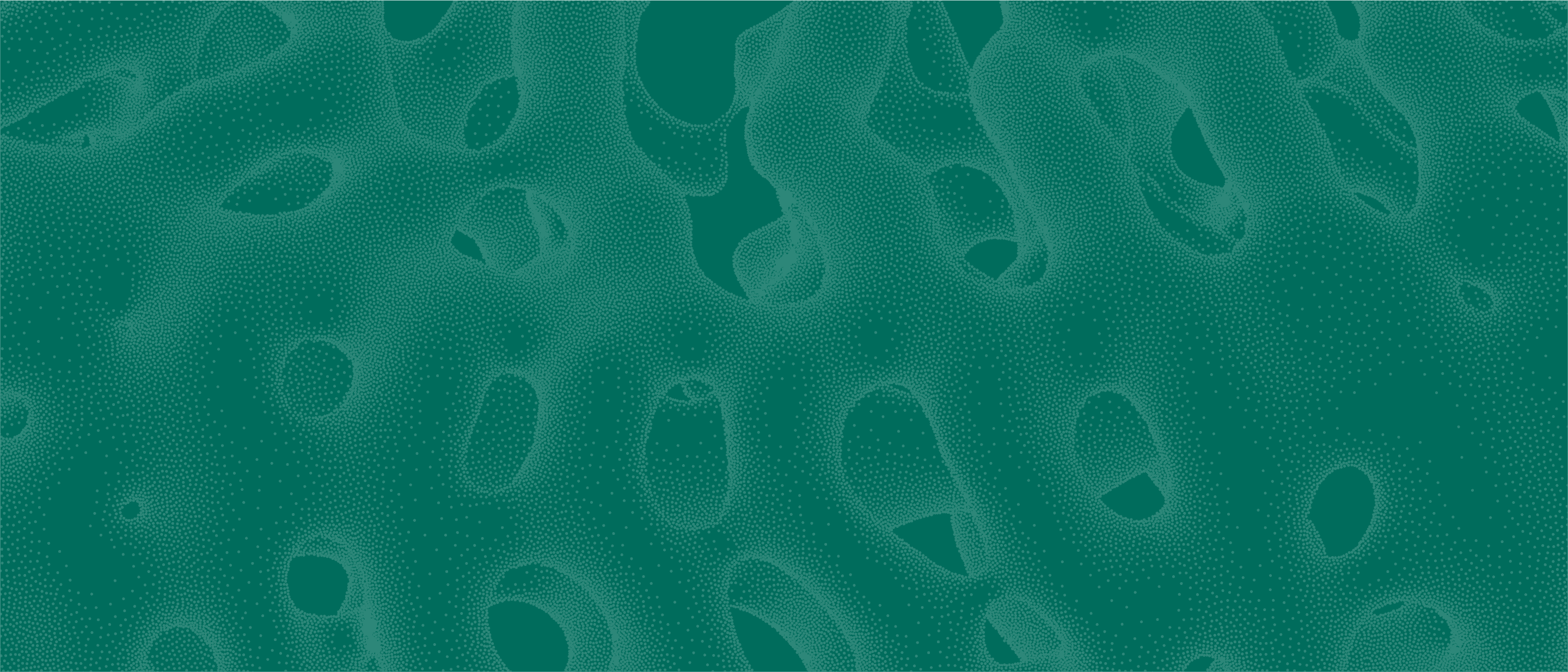 Precision nutrition of health
Increased evidence suggests that individuals respond differently to diet and lifestyle. However, it is yet largely unkno...