Guidance and support
Bild 1 av 1
To optimise your period of study, Chalmers offers broad support with opportunities for individual consultations. The student guidance counsellor can help you with everything from planning and choice of courses and programmes, to how you can cope with your study situation. Student Centre can provide general information, and you can contact the Director of Studies if you have questions about specific subjects.
Student guidance
Central Student and Career Guidance
If you are thinking about starting to study and would like support and advice in your choice of programme or education, if you have general questions about studies or if you need help to plan your education, you are welcome to contact the Central Student and Career Guidance service. You can also contact this service for individual consultations if you are already studying at the university but are unsure whether you are on the right path.
To book an appointment with a student guidance counsellor, contact the Central Study and Career Guidance service.
Study and career guidance
Contact
Student guidance in programmes
There is a student guidance counsellor for every educational programme, which task is to support, guide and motivate students through their studies. You can contact your programme's student guidance counsellor about various issues, such as if you need help planning your studies, are wondering how to choose, feel unmotivated, are considering dropping out of your studies or would like to suspend them for a while.
You can also contact the student guidance counsellor if your mental wellbeing is low, if you feel you have not connected with your fellow students or if you have other issues regarding your studies that affect you and your study situation. A conversation with a counsellor always aims to support you to make independent decisions about yourself and your studies.
The student guidance counsellor at Chalmers is the students' first contact for supportive talking sessions and is bound by a duty of confidentiality.
To book an appointment with a student guidance counsellor, contact the one who provides guidance on your programme. 
Campus Johanneberg: Sven Hultins gata 8.
Campus Lindholmen: Building Saga, Studentcentrum, Hörselgången 4.
Student guidance for non-degree courses
If you have any questions about non-degree courses, you can contact Lena Sommarström.
Lena Sommarström
Study Guidance Counsellor at Student Support
Information desk
The student- and IT helpdesk in the main library at campus Johanneberg closed on December 19. The new information desk opened again on January 9 in FUSE's premises in building SB3. You can reach it from the entrance at Sven Hultins gata 8 or via the entrance on Betongvägen 9.
Telephone hours:
Monday - Friday (not Wednesday) 10.00-11.00
Phone: +46 (0)31-772 3250
E-mail: studentcentrum@chalmers.se
Campus Johanneberg
FUSE's premises in the SB3 building. Sven Hultins gata 8 or via the entrance at Betongvägen 9.
Monday - Friday 12:00-14:00 (Studentcentrum: Tuesday and Thursday 12.00-14.00)
Campus Lindholmen
Visiting address: Ground floor, Saga building, Hörselgången 4
Tuesday 12.00-14.00
Director of studies – support on subject-related issues
There is a director of studies for every programme. The task of the director of studies is to support you as a student, mainly regarding subject-related issues. This includes providing information about course content and course selection, as well as conducting various assessments and making decisions about credit transfers from courses and exemptions. If you are wondering whether you meet the degree requirements for your programme, you can contact your director of studies. If you are going to study abroad at one of Chalmers' partner universities, contact your director of studies to plan which courses you can study there and then transfer credit from when you return home again.
The director of studies works closely with heads of programmes and directors of master's programmes to ensure the programmes' quality and development, for instance through course evaluations.
To find your director of studies, see the list of contacts per programme.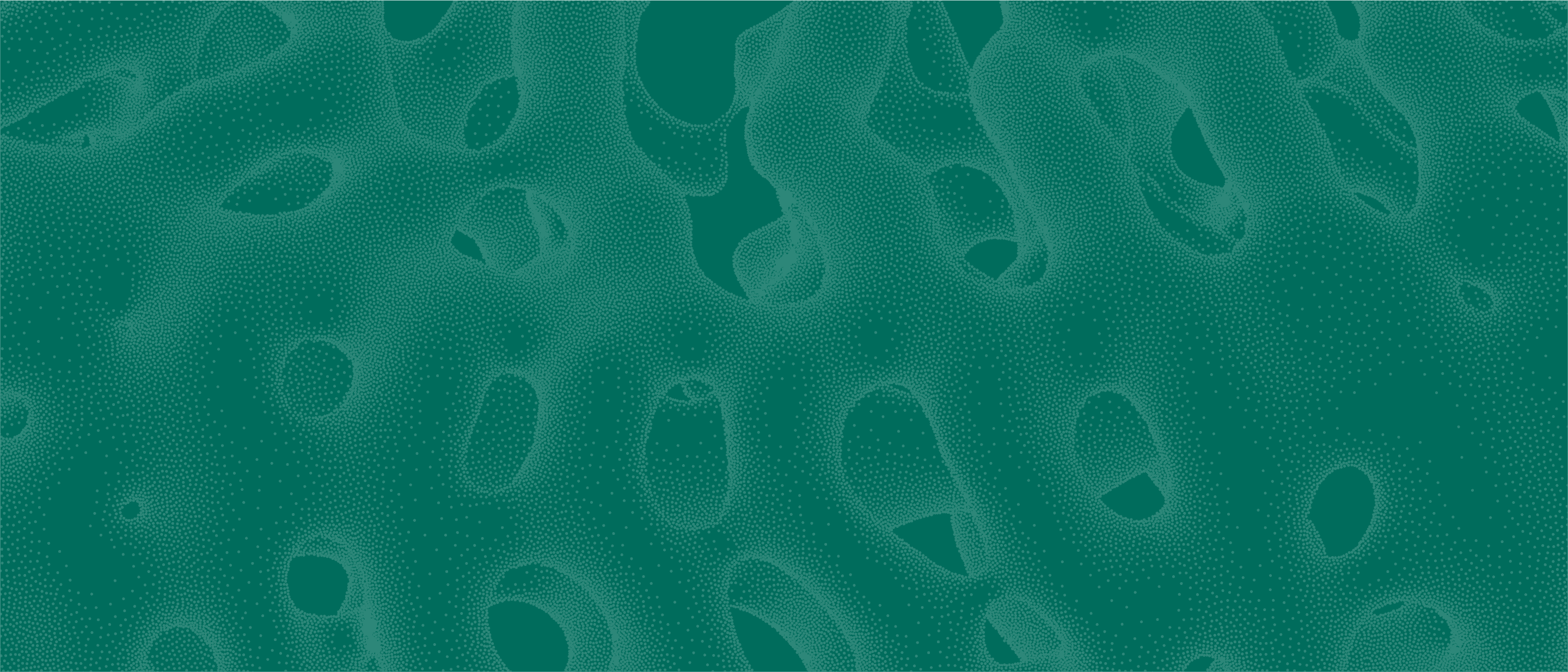 Contacts for master's programmes
Each Master's degree programme has a management team consisting of the Director of the Master's programme, the Director...