Do you follow us on social media?
Image 1 of 3
Chalmers' social media has something for everyone. Whether you visit us as a prospective student, partner, alumni or just generally curious about what Chalmers has to offer!
We share everything from entertaining Q&A videos about our latest research and articles on societal impact, to recipients of the annual pedagogical award and what our students are up to after graduation.
If you have questions or comments about our social media, you can contact socialamedier@chalmers.se
Which channel is for you?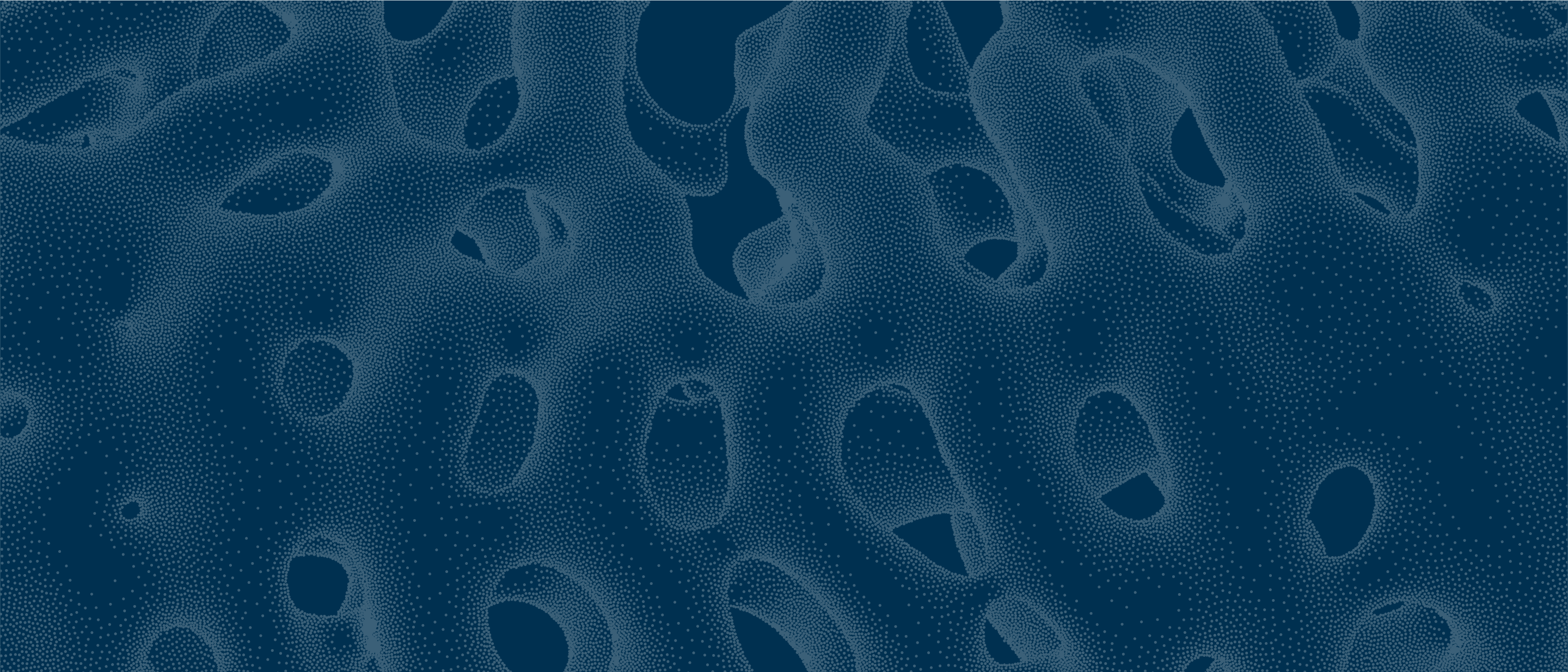 Here you get a closer look at Chalmers student life, told by our students.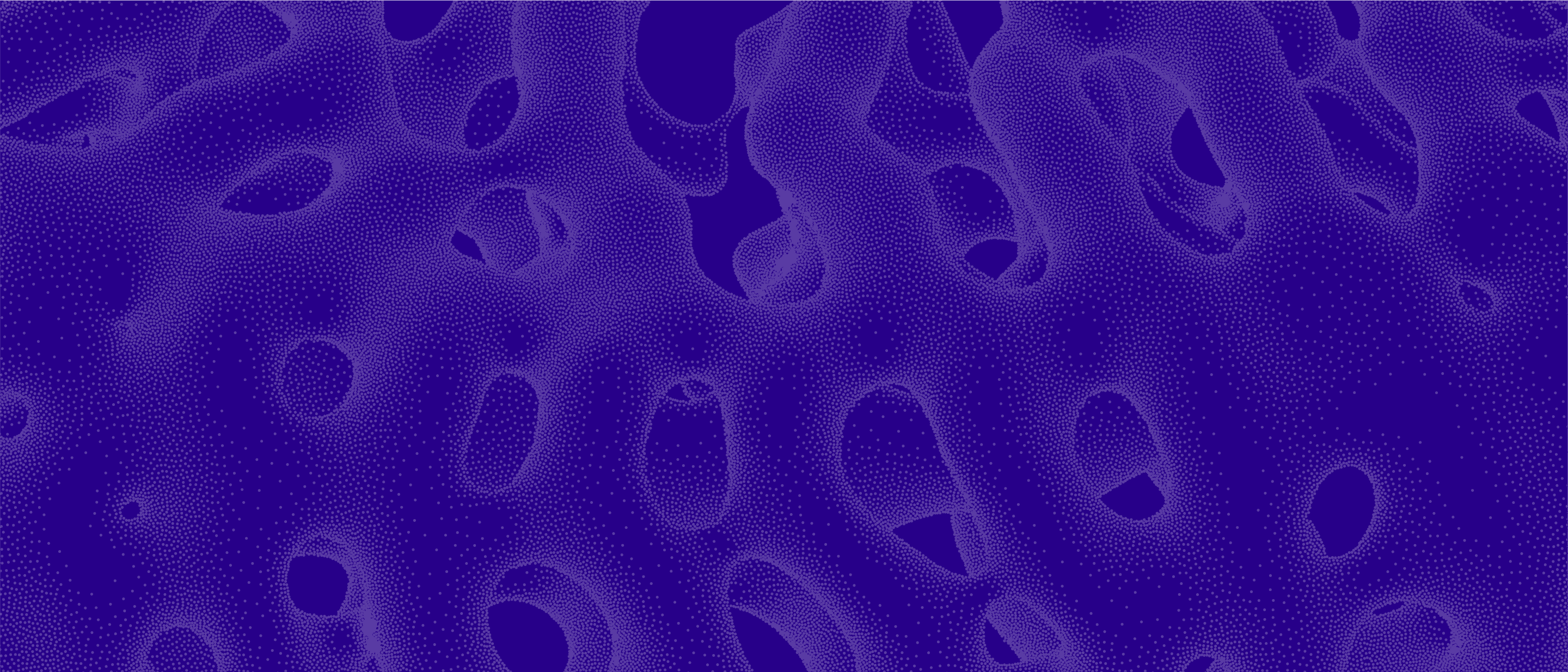 What happens behind the scenes at Chalmers, and who are the people behind all the work? Follow us on Instagram for an in...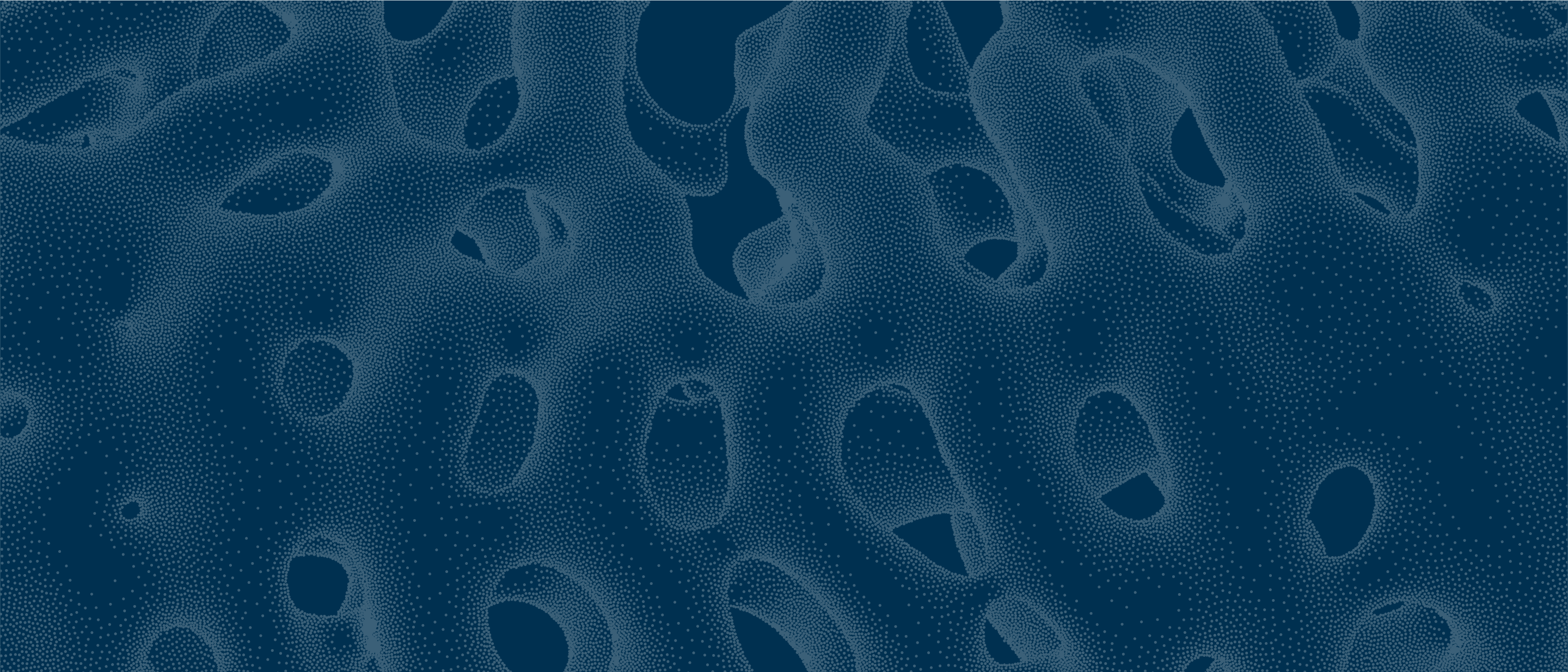 Here you will find the latest events relevant! Whether it's the latest open house for our programs, lectures on current...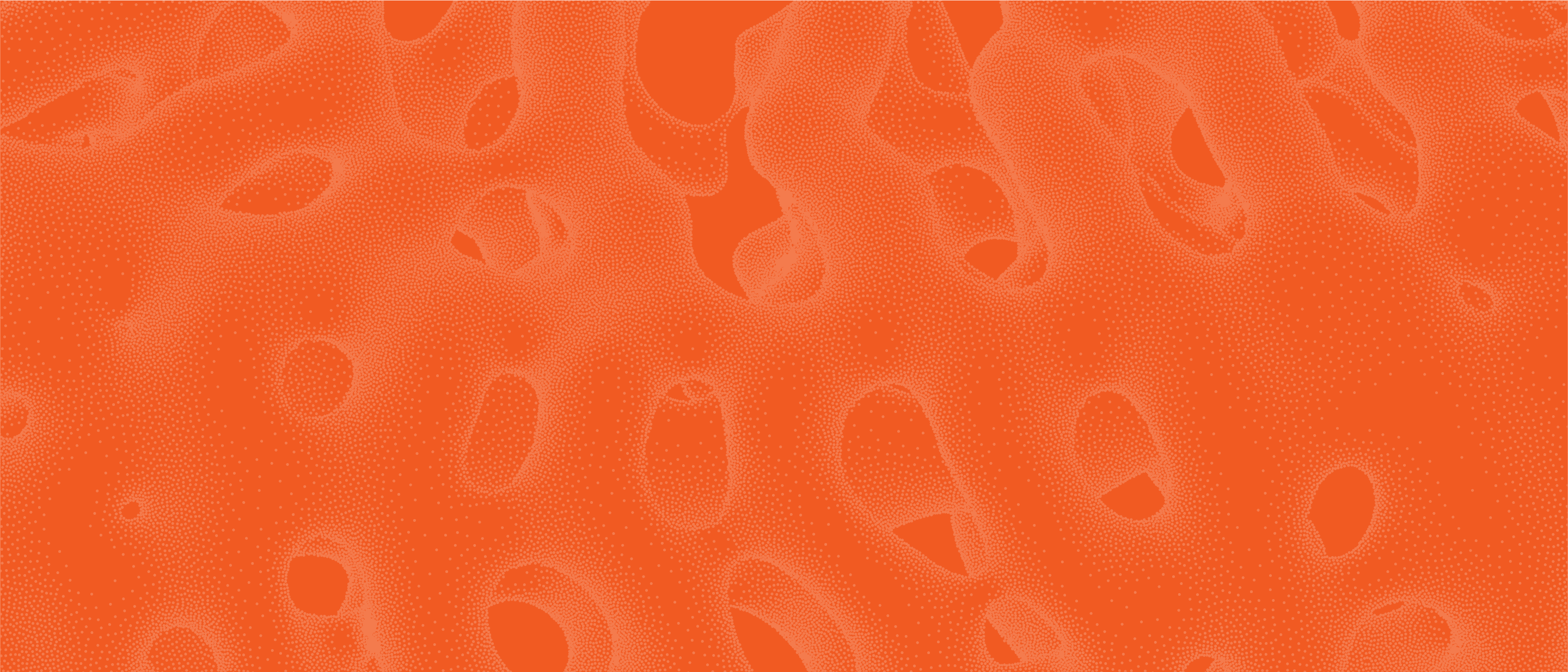 Take part in the network that is Chalmers! From recent breakthroughs to prestigious awards, you get the chance to see wh...
About commenting on social media
In Chalmers' channels on social media, we share content about our business. Everyone should feel welcome to comment and participate in the public conversation. Our comment rules are established to create a respectful conversation climate and can be found here.