Our research is of great interest to society and we work long-term and broadly to ensure that it has an impact - in the form of increased knowledge, innovations and industry collaborations.
We house the infrastructure Chemical imaging at Chalmers and host several research centres.
Society and industry 
We want to collaborate closely with the surrounding society and transfer research results from the department to the general public, the industry and organizations. That can for example be achieved through research collaborations with the industry, student visits, communication activities, sharing our expertise in different sorts of media activities, public inquiries and committees, as well as conferences and debates.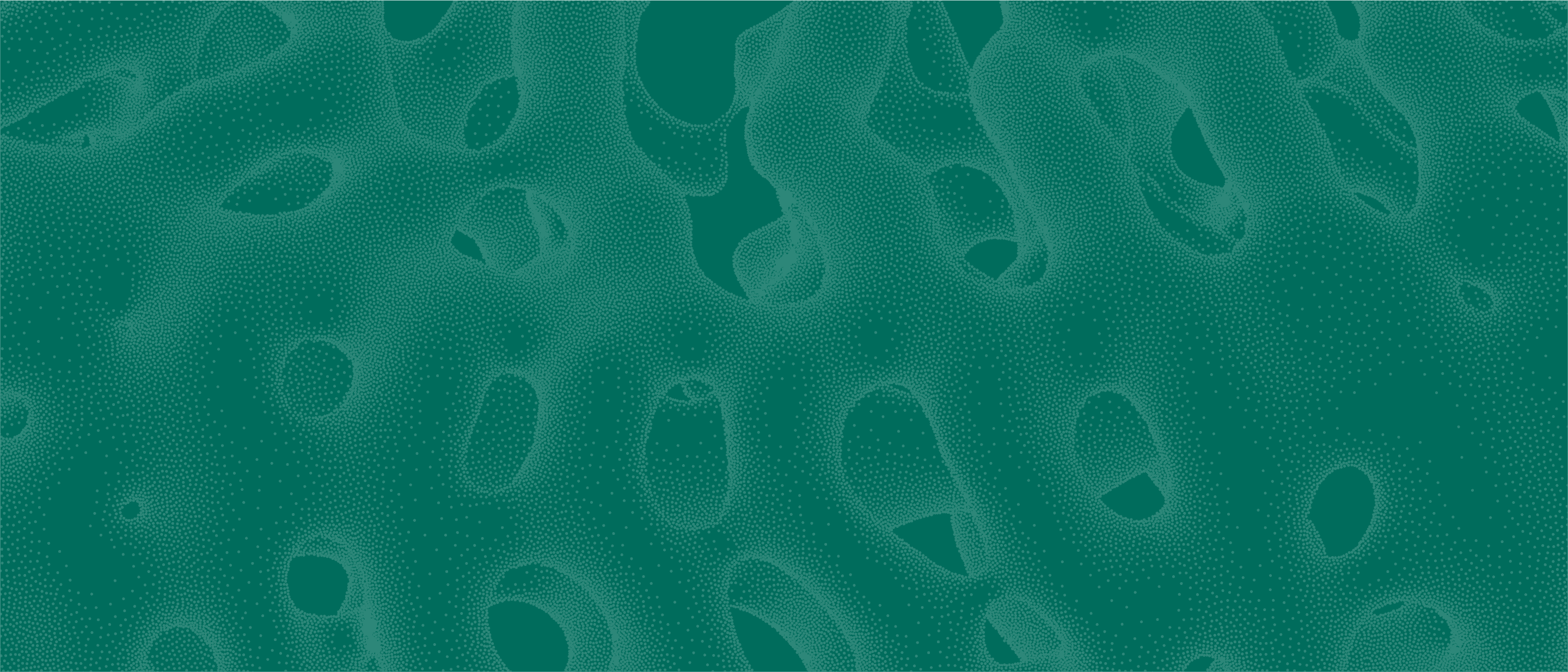 Research Centres and infrastructures at Chemistry and Chemical Engineering
The department for Chemistry and Chemical Engineering is involved in several research centers in which competence from different areas, other universities and the cooperate sector are connected.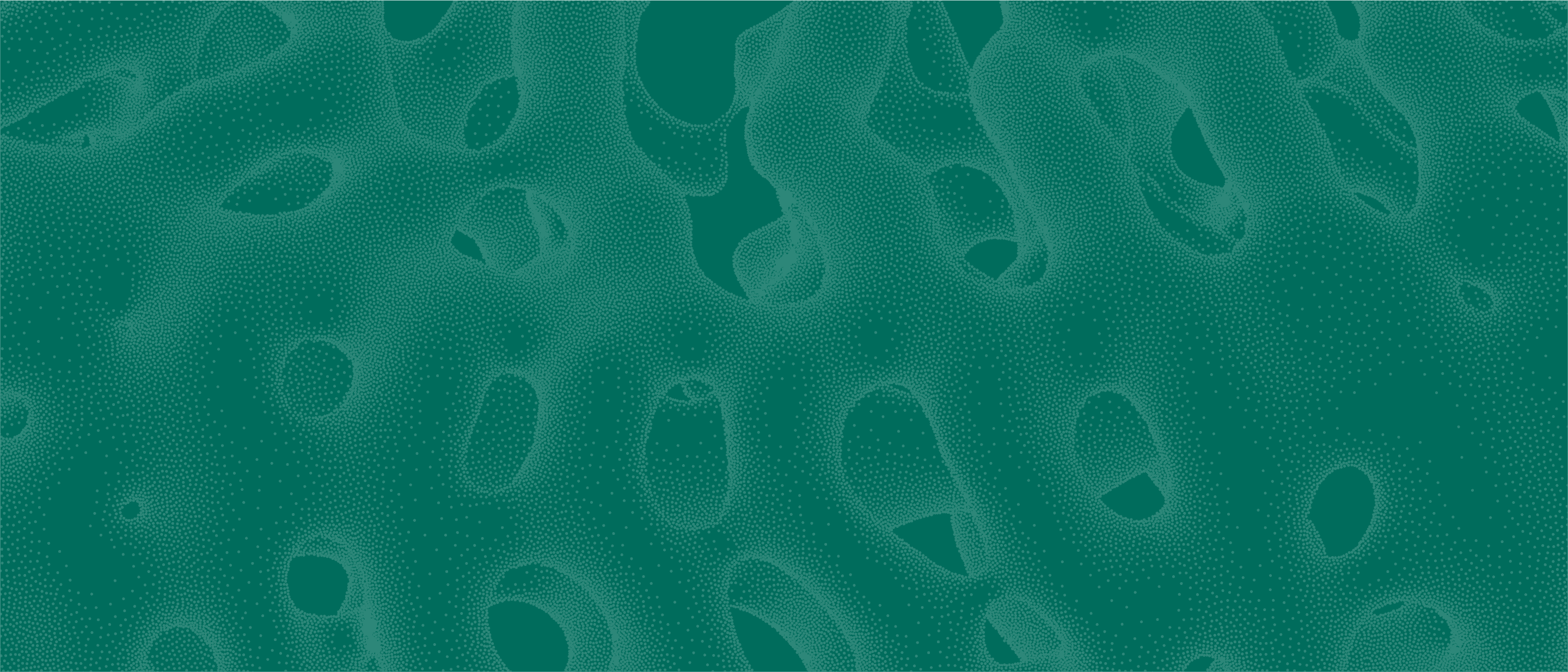 Innovation and societal impact
The focus for most of our work is to find new solutions that can make a difference and be useful for society. We cooperate with the industry, public organizations and other universities. New innovations and entrepreneurs are regularly born from our research.