Image 1 of 1
We are always looking for committed new employees. All roles are important and contribute to the development of the university.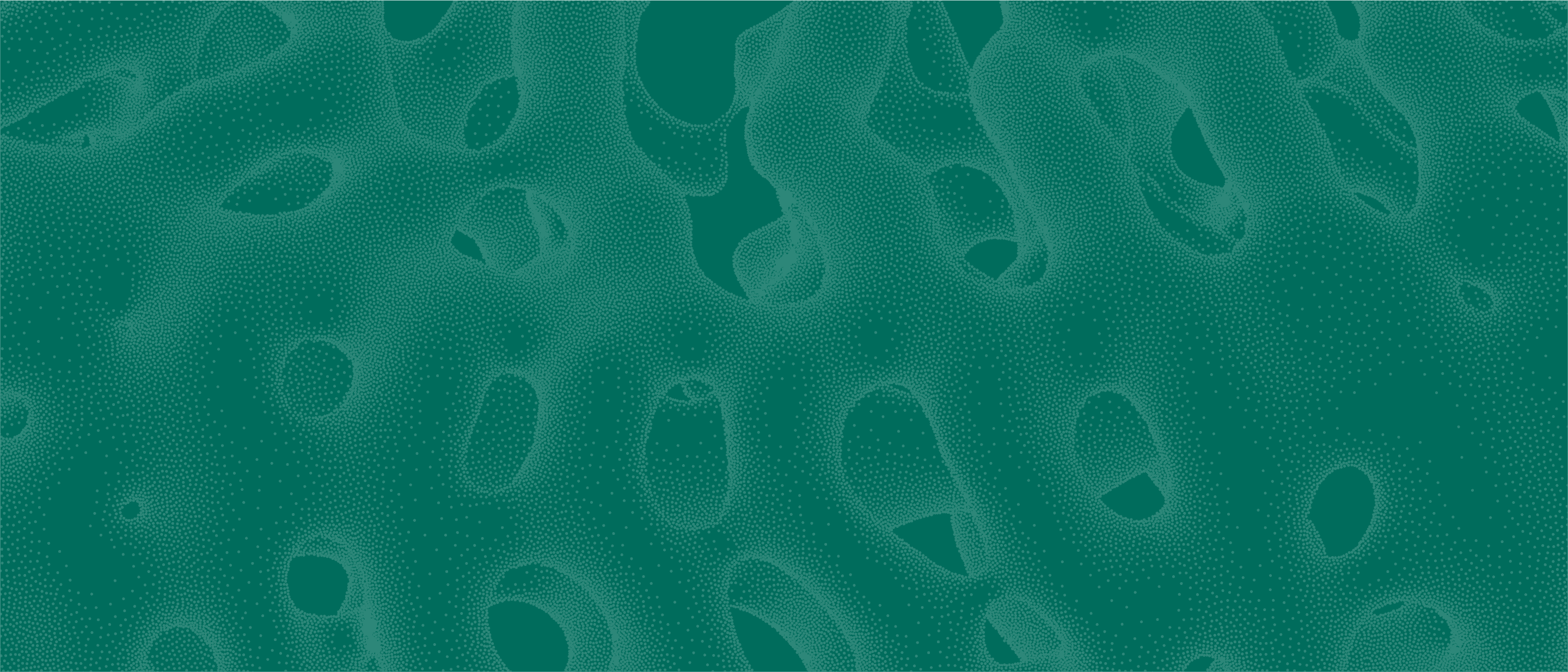 Vacancies
All available positions at Chalmers are presented here. You apply by selecting a position from the list. Click on "Apply...
The first time you register an application, a user account is created in our recruitment system ReachMee. Your complete application must reach us by 23.59 the latest on the date for the application deadline (Swedish time). The advertisement will then be closed and disappear from the Vacancies list. Once you have submitted your application, you will receive a confirmation email.
While the advertisement is published, you can log in to your account and update your application. Please note that the system does not support ZIP files. Application documents must be saved in PDF or Word format. Each file has a limit of 40 MB. Application documents without a reference number for the advertised positions will not be considered.
We regret that we are unable to accept spontaneous applications. If you are interested in working at Chalmers, you are welcome to subscribe to our vacancies and receive notifications when there are open positions within your area of interest.
Questions about a position
For questions about a specific position, please contact the recruiting manager listed in the advertisement.

If you have lost your password for your user account, go to the Vacancies page and click on the 'Log in or register?' button. A new password will be sent to your registered email address.

For any other questions, please contact our recruitment unit at rekr.stodet@chalmers.se.
Trade union contacts
As an employer, Chalmers has a cooperation agreement and a collective agreement with the trade unions SACO, ST and SEKO. If you want to get in touch with any of the three trade unions, they are represented by:
SACO: Peter Hellqvist
ST: Jean-Marc Orliaguet
SEKO: Johan Persson
You can contact the trade union representatives by calling the Chalmers switchboard on 031-7721000.