From a very young age, Gustaf worked on various inventions and designs. In 1892, he travelled to Stockholm to show Gustaf de Laval an apparatus that measured the fat content of milk. The great businessman encouraged young Gustaf to get a proper technical education and then come back and work for him.
Gustaf Dalén and Chalmers
Gustaf Dalén arrived at Chalmers on 1 September 1892, aged 23. He attended what was called 'Chalmers Lower' and was a diligent student. He was often to be seen at Kafé Blå Bandet, a popular haunt of Chalmers students, where he played chess. A year later, he graduated and was one of the few to be admitted to higher education at Chalmers.
Gustaf showed great interest in physics and constantly asked his professor, Wijkander, difficult questions. Gustaf graduated from Chalmers on 10 June 1896. He borrowed money to continue his studies and went to the Polytechnicum in Zurich, the leading university of technology at the time, where he studied for three semesters.
Gustaf moved to Stockholm in 1901. However, he kept in touch with Chalmers. Among other things, he donated a large part of his Nobel Prize money to pay for scholarships for talented students.
Gustaf Dalén received the Nobel Prize in Physics in 1912
Gustaf received the Nobel Prize in Physics in 1912 for the Aga lighthouse, which was powered not by electricity but by acetylene gas. A small flame burned around the clock and during the day with minimal consumption by throttling the supply with a solar valve. The technology was also used for railway signals. Other important inventions include the Aga cooker, cinema lamps, nitrous oxide equipment and anaesthetic equipment.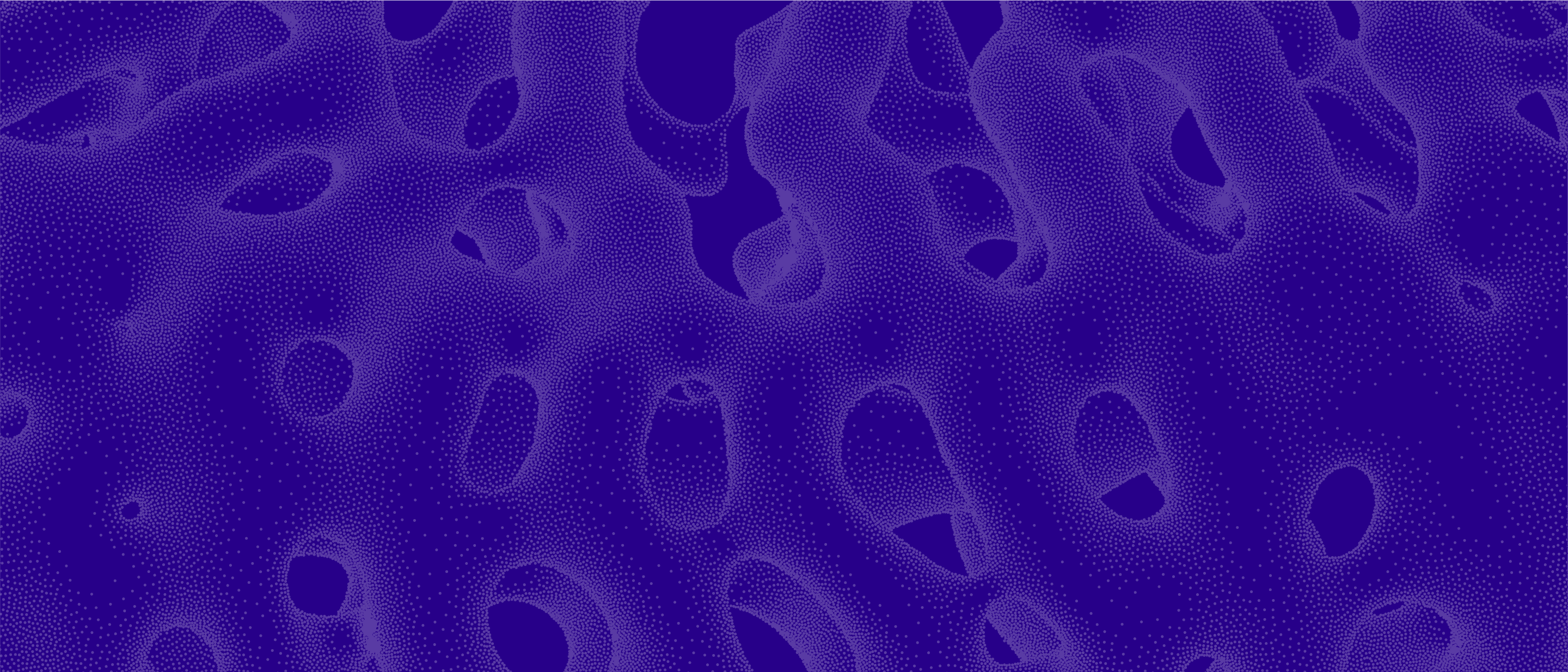 Official website of the Nobel Prize
Read more about Gustaf Dalén on the official Nobel Prize site.
(Opens in new tab)