Image 1 of 1
At Seel, Swedish Electric Transport Laboratory academia, institutes, and industry will be able to test vehicles and components for electromobility on a full scale. The facilities are placed in Säve, Borås and Nykvarn. Seel Säve also houses Chalmers' own fuel cell lab. A new laboratory for research and testing of future fuel cell and hydrogen technologies. 
Swedish Electric Transport Laboratory, SEEL
SEEL is a collaboration between Chalmers and RISE for the research and development of electromobility. The aim is to improve efficient knowledge development and cooperation to accelerate the evolution of electrified transports. SEEL will also contribute to the establishment of a sustainable and competitive battery value chain in Sweden and Europe.
The automotive, aerospace, and maritime sectors, together with developers of relevant technology, will gain the possibility to test prototypes and products at independent test facilities with state-of-the-art equipment.
Business actors will gain a common platform to meet and jointly benefit from the ongoing knowledge development and technology shift. Researchers from academia and institutes will at the same time gain access to advanced research infrastructure in the field of electromobility.
The facility will be able to meet the needs of companies and developers of electric cars, trucks, buses, aeroplanes, and ships. SEEL will function as a knowledge and innovation hub, where researchers, engineers, and companies can collaborate to develop and test advanced technologies in electromobility. By creating a dynamic environment for collaboration and exchange of ideas, SEEL will play a central role in promoting innovation and accelerating the transition to electric vehicles.
SEEL is part of a pan-European research and innovation project in all segments of the battery value chain. In this project, IPCEI Batteries, SEEL is unique with a focus on test capability. More information is available on IPCEI Batteries' www-site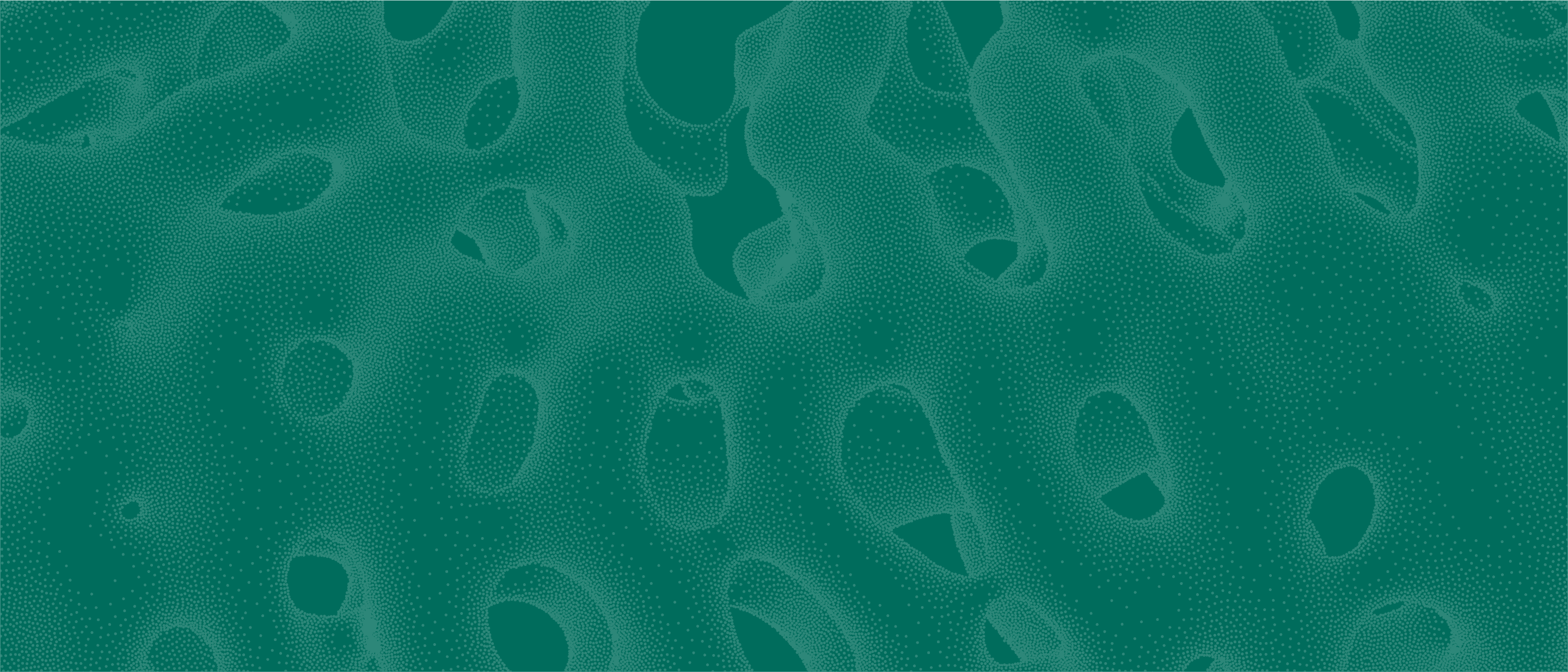 Swedish Electric Transport Laboratory, Seel
Read more at Seel's website
(Opens in new tab)
Chalmers Fuel Cell Laboratory 
A laboratory for fuel cell and hydrogen technology in close cooperation between research and small and medium size companies.
Our mission is to contribute to the transition of the transport sector to fossil-free fuels and the competitiveness of companies, specialising in the green transition. 
This advanced laboratory within fuel cells and hydrogen technology is available for research, development, testing, and demonstration supporting the electrification of the transport sector.
Our laboratory can test everything from single-cell fuel cells of a few watts up to full stacks of around 10kW, providing a critical range for translating research and development into viable products.
This procurement aims to equip the laboratory with three types of test station systems:
1-2 kW test stations for small/short stack testing
10-12 kW test station for stack testing
The laboratory will be placed in the Swedish Electric Transport Laboratory´s premises in Gothenburg.
Contact information: Project leader Carin Eklöf-Österberg